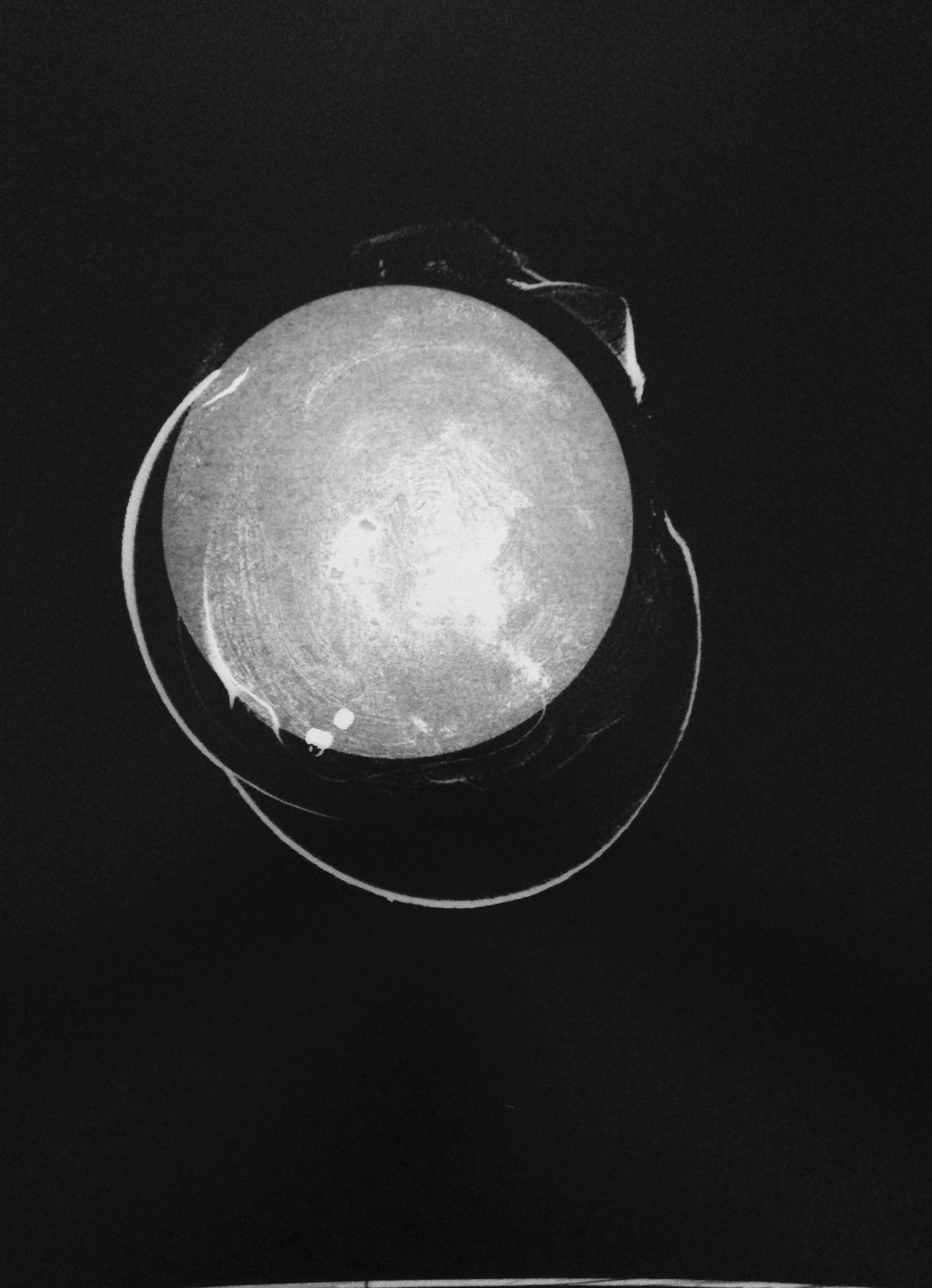 Meris Angioletti, L'Anneau et le Livre (un procès)
Preview Thursday 12th October 6-9pm
From 12th October to 26th Novembre 2017
ENSAPC YGREC

Meris Angioletti's work arises from the need to reread concealed histories or to explore occult sciences. Her installations, which combine film, sound and plastic objects, bring together characters and narratives that give form and space to an unfinished history inviting the full esoteric dimension to the surface.
For this new project, her researches have been led by the story of Giordano Bruno (1548-1600), the heretic philosopher burned alive in Rome following an eight year trial. Mastering the art of mnemotechnic, this predecessor of great thinkers such as Kepler or Spinoza, attracted the wrath of the ecclesiastical authorities due to his interest in magic and other esoteric practices considered blasphemous at the time.
In the 19th century, British playwright Robert Browning (1812-1889) acquires in Florence (Italy) where he lives, a book compiling a series of letters related to the trial of Guido Franceschini who had been charged with the murder of his wife and parents-in- law. Passionate about the criminal nature of the case, he then decides to rewrite, in poems, the story from the point of view of each character involved, basing his work on the epistolary material of the original book.
Continuing her research into psychological, philosophical and spiritual mechanisms of thinking, the artist started from these factual elements to construct an exhibition whose physical space would become the trace of a metaphysical trial. The symbolic meaning tied to the trial consequently taking its place in the origin of the works presented here, where the legal form, in its absurd and irrational components, skillfully flows alongside esoteric tradition. The space then becomes a metaphor for the legal arena in which the visitor is invited to wander, guess or even judge.
Meris Angioletti was born in 1977 in Bergamo, Italy. She lives and works in Paris. 
Drawing on her research into the history of the arts – from the early abstractions of the late 19th century to the forms of "expanded cinema" of the 1970s – as well as in cognitive sciences, psychology and esoterica, Angioletti's works question the mechanisms of perception, memory and psyche.
Curated by Émeline Vincent
With the support of FNAGP
And Galleria OTTO ZOO, Milan