Research
An integral part of the ensapc curriculum, research combines theoretical inquiry, artistic practice, and experimentation.
Student research designs are built around multiyear programs planned in concert with prominent institutional partners in France and abroad.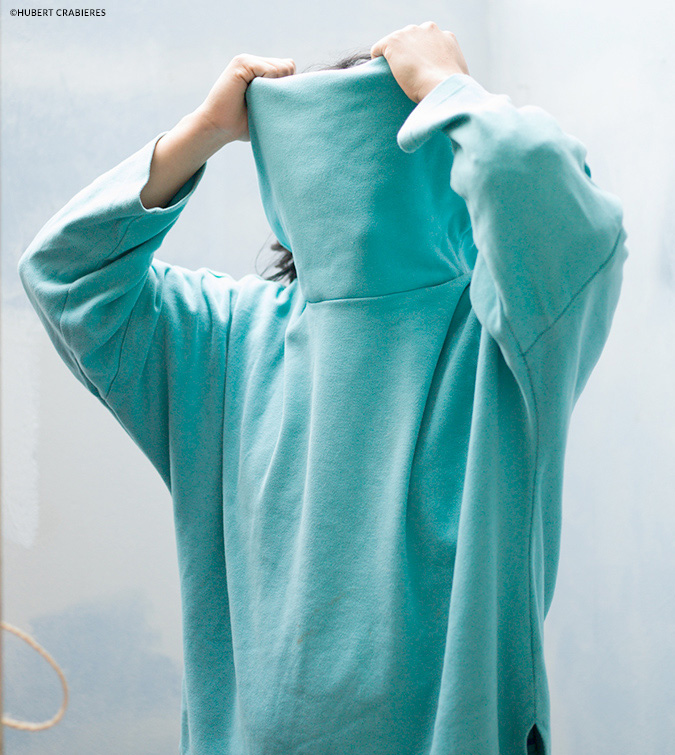 At the time of ENSAPC's founding in 1975, researchers, who were already part of the team that planned the school, joined its faculty. Very early in its history, the school initiated ties with other institutions for the purpose of carrying out research projects. The school has also been a locus of research and for the production of knowledge in matters of art education, organizing colloquia on the teaching of art, on the appearance in schools of what were then called "new technologies" (e.g., video, electronic art), and other topics—among other research-related activities.
Consistent with its history, the ENSAPC thinks of itself as a place of innovation and deliberation on the issues and forms of education in the visual arts. The Ministry of Culture has often drawn on the school's teaching methods to shape educational reforms, for example, for Jacques Imbert's report entitled Une nouvelle place et un nouveau rayonnement pour les écoles d'art en France.
After 2010, three events came together to cause ENSAPC to redouble its research commitments by designing research projects and multiplying its cooperative relations with institutional partners. Those events were (i) ENSAPC's adoption of the European system of basic postsecondary educational levels (bachelor, master, doctorate), known in France as the LMD system (licence, master, doctorate); (ii) the formation of the university cluster known today as Université Paris Seine; and (iii) the plan to establish a national center for historic and cultural preservation in Cergy.
Today, several principles guide ENSAPC's approach to research :
–  Research in the arts places artists and artistic practice at the center of the methodological process. It is not research on art but rather research with and within artistic practice.
–  Research in the arts is centered on and propelled by students' artistic projects. It signifies a space for reflection and production that nourishes the individual artist's work, just as that individual work nourishes the research process.
–  Research in the arts should take as its goal the invention of specific forms of dissemination and appreciation, forms called forth by the research project itself.
These principles come together in the framing of the thesis that is a required part of the second cycle of education at ENSAPC (successful defense of the thesis is a requirement for award of the master-level DNSEP degree). The thesis has no prescribed form; its form emerges as an integral part of the research process. For that reason, theses in the form of films or video games are just as legitimate as more conventionally academic writings.