Hospitalités
12 December 2009
Exhibition
On the occasion of Hospitality Day, which Le Crédac and Bétonsalon were associated with, the students of the ARC "Kiss me deadly" offered performances at La Vitrine.
La collection du XXème siècle

14 June 2009 – 27 June 2009
Exhibition
Opening on Wednesday, May 13, 2009 at 6 pm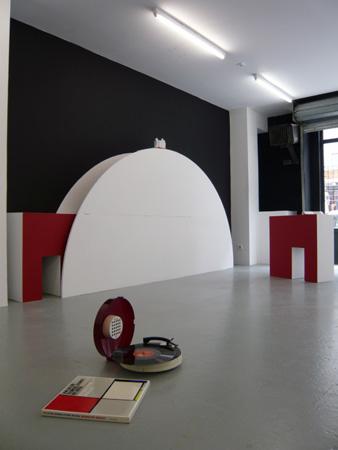 Hervé Coqueret, SuperGéantPlus

15 January 2009 – 21 February 2009
Exhibition
Vernissage Wednesday, January 14, 2009 at 7pm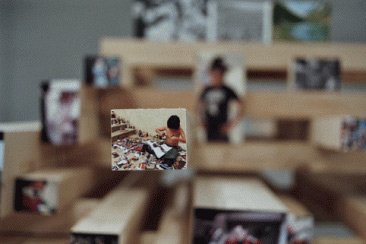 Historytellers
16 October 2009 – 6 December 2009
Exhibition
Art describes reality and rewrites history. It proposes decoding grids, offers filters and tools of the gaze, makes visualization systems that open up breaches in the linear narrative that is usually delivered to us.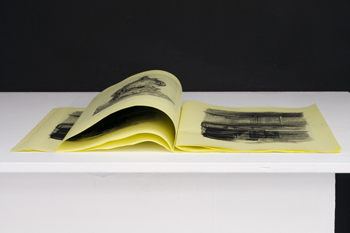 Répertoire pour une forme
Exhibition from 5 March 2009 – 28 April 2009
Opening March 4, 2009
with works by Guillaume Constantin, Isabelle Cornaro, David Evrard, Charlotte Moth.