BIC® Prize for the ENSAPC 2016
On Tuesday, December 6, at 7 pm, Société BIC inaugurates its first prize for contemporary creation: the BIC® prize for the Ecole Nationale Supérieure d'Arts de Paris-Cergy. The purpose of this prize is to encourage creation and new artistic forms by highlighting an emerging artist studying at the ENSAPC.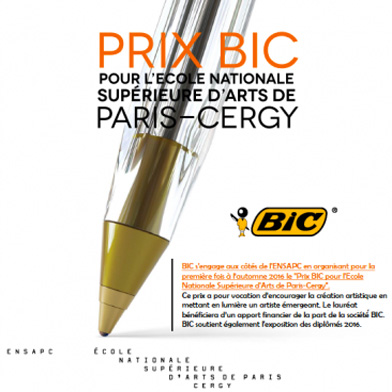 Une Journée Sentimentale
The selected artists' books are auto-biographical. They are inner worlds where photographic captures, thoughts, personal writings are assembled in disorder. They are also places where personal archives, documents and artistic practice are brought together.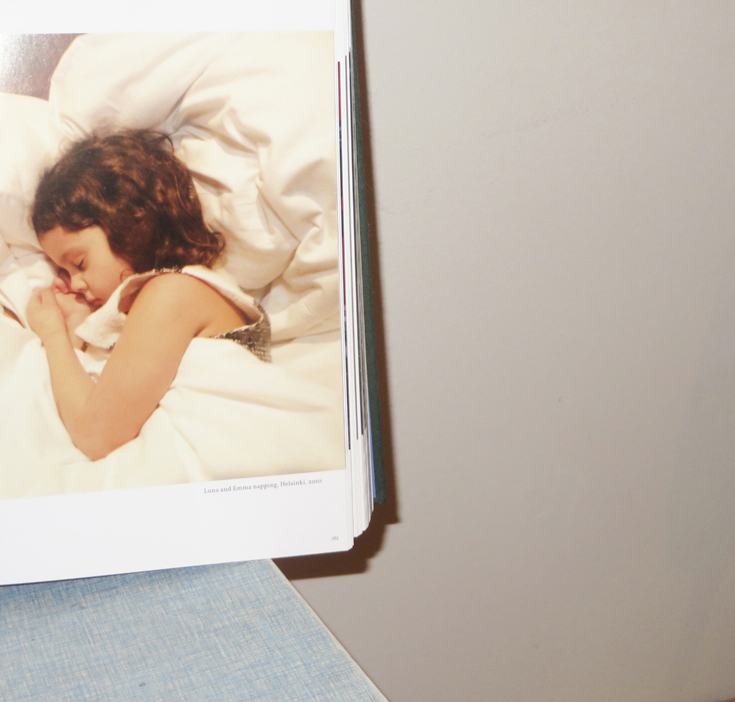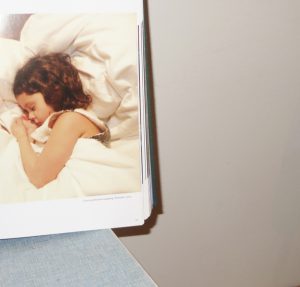 The Operator's Codex
3 June 2016 – 5pm
Performance
Performance by artist Axelle Stiefel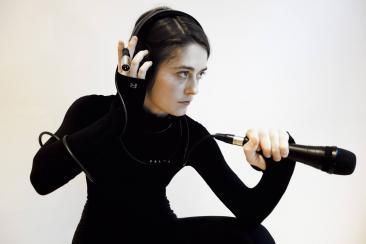 Comment penser par images I. Rencontre avec l'architecte Francesca Torzo

18 May 2016
Lecture
From 6pm to 8pm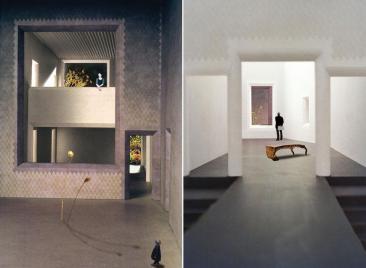 ArcHertz-Paris
6 Mai 2016 – 4 Juin 2016
Exposition
Vernissage mercredi 4 mai à 18h
99 Dom-Ino
Architectures sonores
Staring at you staring at me
6 Février 2016 – 12 Mars 2016
Exposition
Vernissage vendredi 5 février 18-21h à Ygrec
Commissariat : Éric Maillet & Jinsang Yoo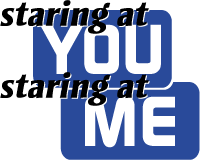 Sound of Labor
20 May 2016
Festival
From 3 pm  to 9 pm
ArcHertz–Paris exhibition presents the -SOUND of LABOR- of young architects based in France.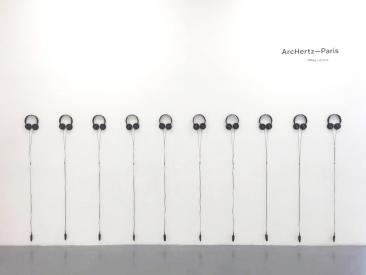 Comment penser par images II. Rencontre avec Elsa Abderhamani et Meryll Ampe
19 May 2016
Lecture
From 3pm to 5pm
As part of the research lines "How to think by images" under the direction of Federico Nicolao, "Le Petit Tour" under the direction of Vincent Gérard and the ArcHertz-Paris exhibition at YGREC.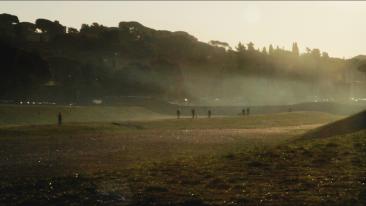 13*
13 May 2016 Performance
Free admission
From 8pm to 11pm
As part of ArcHertz-Paris and the exhibition
Space Caviar, 99 Dom-Ino.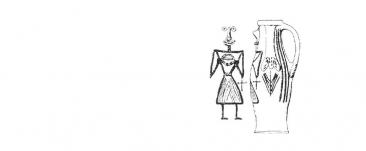 Mille Feuillets VI
25 March 2016 – 23 April 2016
Exhibition
Opening Thursday 24 March 6-9pm