Cargo culte
2 October 2010 – 20 November 2010
Exhibition
Vernissage on October 2, as part of Nuit Blanche
Cargo Culte – a generic term for the rituals adopted by indigenous people in reaction to colonization, whose common feature is the imitation of certain gestures made by Westerners – is both an exhibition and an artists' magazine.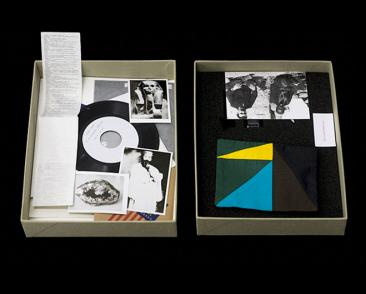 Sound Machine
16 December 2010
Performance
Launch of the TOAD edition, consisting of a cd and a booklet, designed by the students of Sound Machine.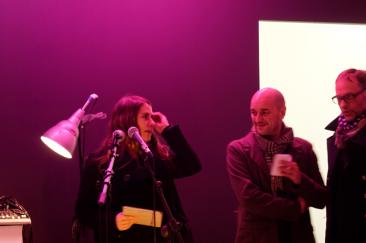 Les Interlocuteurs — Épisode 1 Le chemin du serpent
18 June 2010 – 25 June 2010
Exhibition
Organized according to an extremely densified mode of exhibition, this first part of the "Interlocutors" was structured around three evenings of film screenings and performances.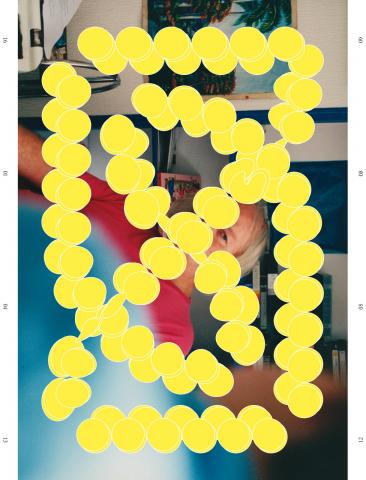 Bonzo-Gonzo, L'Agence. Cyril Verde
20 March 2010 – 17 April 2010
Exhibition
"Bonzo-Gonzo" is a hunch for a movie. A pitch from which a sprawling, fragmentary and random project unfolds throughout the exhibition, open to external collaborations. Establishing bridges between the emergence of an editorial form and the creation of plastic forms – silk-screen printed panels becoming the material of works in progress – the artist sets up working methods and production economy in a self-reflexive "reverse engineering" logic.
A proposal by the artist, Cyril Verde, former student of the ENSAPC.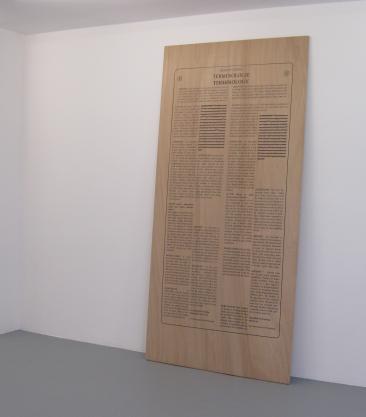 VAPAA/VARATTU
24 February 2010 – 10 March 2010
Exhibition
" September 2009, Paris – Liège – Düsseldorf – Hamburg – Abenraa – Odense – Copenhagen – Stockholm – Mariehamn – Helsinki. Then the crossing of the country in stages until the polar circle."
Alex Cecchetti
13 May 2010 – 12 June 2010
Exhibition
Alex Cecchetti is an artist.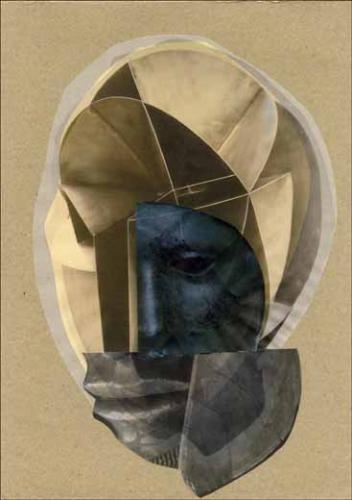 Øystein Aasan, Double Trouble
17 December 2009 – 20 February 2010
Exhibition
These are images without quality and erased by time that Øystein Aasan extirpates from popular culture: pages torn out of rare magazines, film posters of unknown actors, documents of obsolete architecture, which he reinjects into structures established beforehand.