Salvatore Arancio, The Hidden
October 4, 2014 – December 13, 2014
Exhibition
Opening: Friday, October 3rd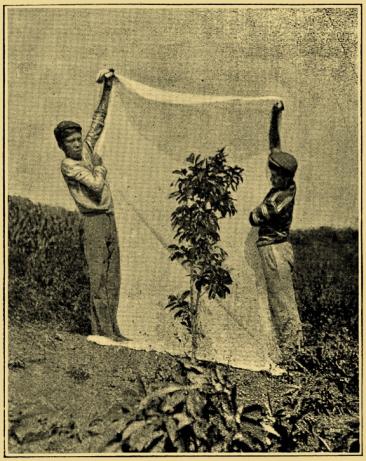 Une tache de sang noir dans la lavande
June 6, 2014 – June 28, 2014
Exhibition
"My Geographies"
Opening on June 5 at 12:30 pm
From June 5 to June 15, 2014
Museum of Modern Art of the City of Paris
11 President Wilson Avenue
75116 Paris
M° Iena, Alma-Marceau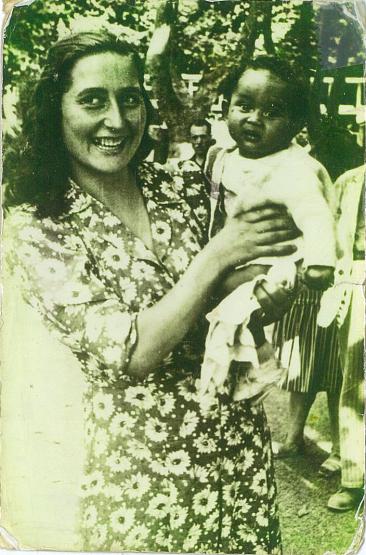 Tsuku Tsuku Boshi

Performance
First evening of a cycle of concerts / performance organized in Ygrec with the label Tsuku Boshi Records.
From 7pm, live with Nicolas Charbonnier, Julien Beau and Florent Caron-Darras.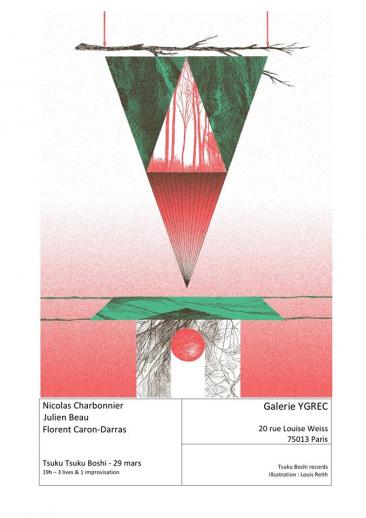 ANNE ZEITZ : De MaxFeed à Radio Net – Les projets radio de Max Neuhaus
17 January 2014
Lecture: 3pm – 5:30pm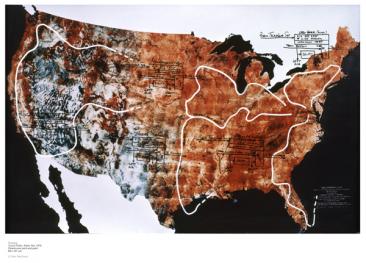 Média Médiums
April 4, 2014 – May 31, 2014
Exhibition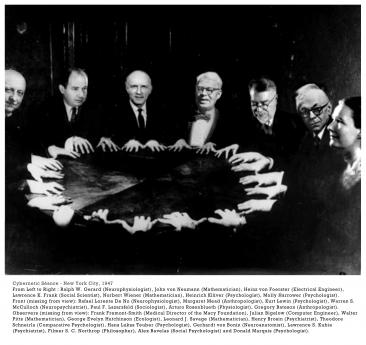 Going Places, Doing Stuff
7 December 2013 – 18 January 2014
Exhibition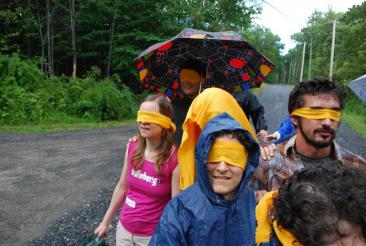 Mille feuillets II
March 8, 2014 – March 29, 2014
Exhibition
YGREC, the exhibition space of the Ecole Nationale Supérieure d'Arts de Paris-Cergy is hosting the 4th edition of Mille Feuillets: a cross section in a production that runs through all the years of the School.