Winner of the curating open call
1 November 2012
Exhibition
Following the call for a curator launched by the ENSAPC in August 2012, we congratulate the laureates Valérie Caradec and Alice Marquaille.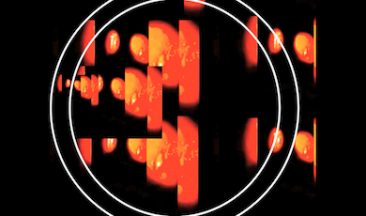 De l'eau pour les oiseaux et les serpents
5 October 2012 – 3 November 2012
Exhibition
Opening October 5 2012 6PM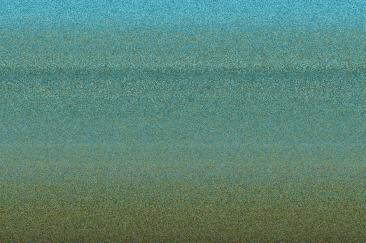 Histories from Below
10 November 2012 – 19 January 2013
Exhibition
Opening Friday 9 November 2012, 6pm
Screenings Thursday 22 November 2012, 8pm
Frédéric Moser and Philippe Schwinger, Capitulation Project, 2003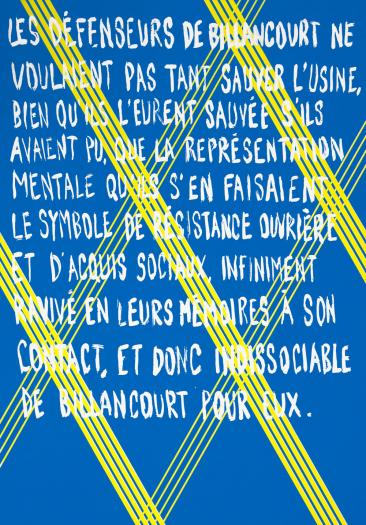 D'échec en échec sans perdre son enthousiasme
2 June 2012 – 13 July 2012
Exhibition
The exhibition – which takes its name from Winston Churchill's legendary phrase "The secret of success is to go from failure to failure, without losing your enthusiasm" – and its performance programme "No Sport", focus on making failure a driving principle and on not distinguishing the constitution of an object or an exhibition from its execution and perception, combining the aesthetic experience with that of life.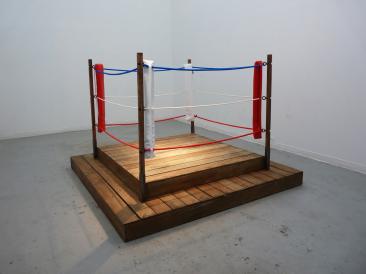 Si je dis la vérité, personne ne me croira
5 May 2012 – 18 May 2012
Exhibition
Free admission from Wednesday to Saturday, 1pm-7pm
Opening Friday May 4th at 6pm
Opening of Ygrec
March 9, 2012
Invitation
YGREC is a new place of experimentation and exhibition that ENSAPC is inaugurating at 20 rue Louise Weiss in the 13th arrondissement of Paris.
It renews the project of "La Vitrine" created by the school in the 11th arrondissement in 1992.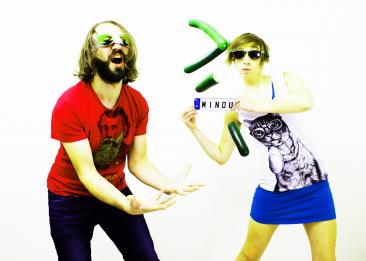 Soirée Silicate
26 May 2012
Silicate is an electronic music label and a cultural association whose aim is to encourage non-market productions of inventive and original music.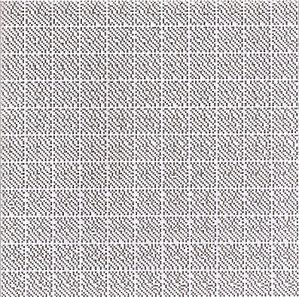 Mille feuillets II
30 March 2012 – 14 April 2012
Exhibition
Opening March 29, 2012
All-terrain drawing, observation or memory drawing, germinal or autonomous… we know the extreme polysemy of the word and the multiplicity of its supports and forms.