LE SECRET
OPENING HOURS:
Wednesday to Saturday from 1pm to 7pm
Sunday from 1pm to 6pm.

ENSAPC YGREC
82, Avenue Denfert-Rochereau
Les Grands Voisins
Ancien hôpital Saint-Vincent-de-Paul
Bâtiment Lelong
75 014 Paris

ACCESS
M°4/6 Denfert-Rochereau
RER B Port Royal ou Denfert-Rochereau
Bus 38 et N1 : Arrêt Saint-Vincent-de-Paul
Vélib : Station 14111 – 18 rue Cassani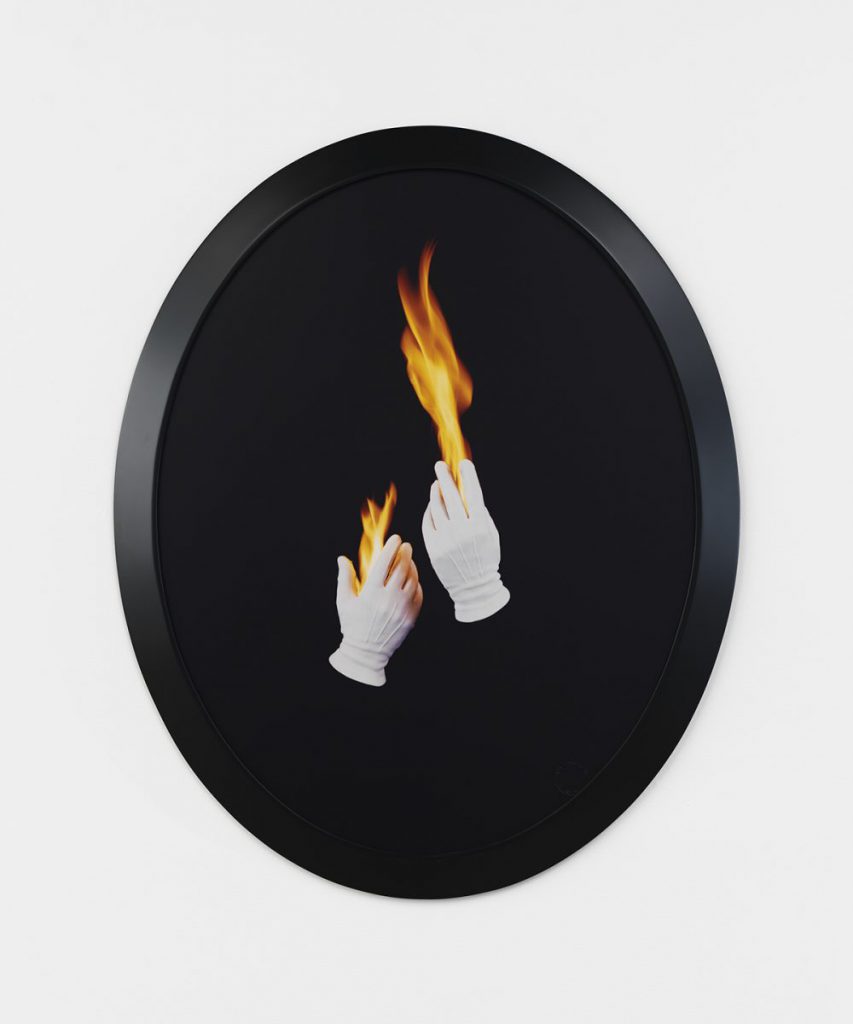 May 5th to 28th 2017
Opening: May 4th, starting 6pm
ENSAPC YGREC
Donatien Aubert, Ismail Bahri, Béatrice Balcou, Jean-Baptiste Caron, Sarah Charlesworth, Raphaël Dallaporta, Edith Dekyndt, Justine Emard, Nicolas Gourault, Gilbert Hage, Noelle Kahanu, Aurel Porté, Shooshie Sulaiman, Jeanne Susplugas, Francisco Tropa, Melvin Way.
Curators : Françoise Docquiert, Corinne Le Neün, Christophe Viart, Nayla Tamraz, Tatiana Nedelskaya et le collectif Polynome.
Thought as a conclusion to the "Exhibiting Research in Art" program, the exhibition "The Secret" invites us to link the questions of the exhibition and those of secrecy as if it were a question of putting on view what is unknowable or confidential, or even incomprehensible or what cannot be said. It is therefore without being able to say what secrecy stands for, that the exhibition proposes to focus on its forms and effects: from singular identity to intimate dreams, through family stories or those of great history and state secrets, to the hermeneutics of deciphering works.
Thanks to:
Galerie Jocelyn Wolff, Paris.
Galerie Les Filles du Calvaire, Paris.
Galerie Tanit, Beyrouth/Munich.
Collection Antoine de Galbert, Paris.